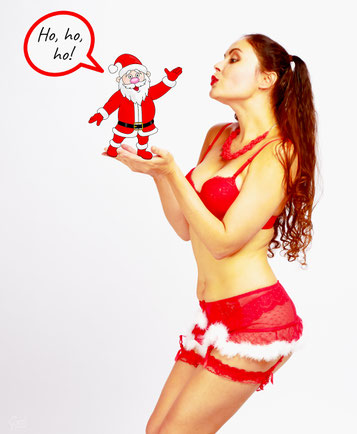 Dear friends of photography,
Who would have thought this time last year that a virus would have such a massive impact on the lives of everyone on this planet. 
The otherwise hectic Christmas season has become forcibly quieter. A lockdown restricts life. And suddenly, things that are taken for granted, such as visiting Christmas markets, simply fall away. Only now do we realise how much we have come to love some of the things we take for granted and that nothing can be taken for granted. But for us, the beneficiaries of such services, it is complaining on a high level. We should remember those whose existence is threatened by the restrictions. People who work in the travel and hotel industry, restaurant owners and their employees, artists of all kinds who have to give up performances. And these are only a few examples. Nor should we lose sight in these times of those who work in the health sector, especially doctors and nurses, who put themselves at risk of infection every day to help us. We should humbly endure the limitations, be glad that we are spared the disease and its dire consequences, and thank those who care for us. 
Of course, I had imagined my first year of retirement differently. Photographically, I had planned a lot, including a photo workshop on the Irish cliffs. Like many other things, this had to give way to common sense and be cancelled due to the pandemic-related restrictions. Shootings in my home studio were also out of the question. Nevertheless, when I look back on my photographic year, there were many highlights to report, whether shootings
with young up-and-coming models who moved amazingly professionally in front of the camera,
on the North Sea dunes in force 8 winds,
on a summer meadow with a white Dutch bicycle, 
in an industrial museum with elegance and artistry,
in Hamburg's Hafencity with ballet dancers
on the tracks of "Cabaret"
in the style of Helmut Newton, who would have celebrated his 100th birthday this year.
I would like to express my sincere thanks to all the models and photographer friends who have given me this outstanding photographic year. 
To all the people out there who read this post, I wish you some reflective holidays and a happy new year.
Yours, Cornel
p.s. Stay healthy!
---
---