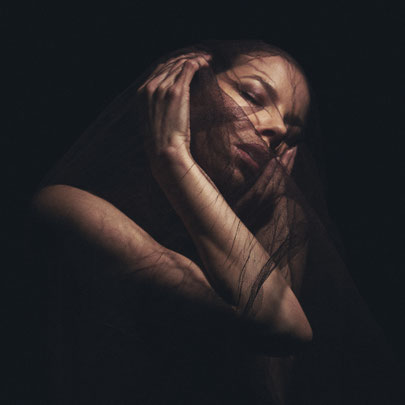 That's why I love people photography so much.
Initially, we planned an outdoor shoot on the subject of high fashion. But the weather forecast predicted cold, rain and storm. So we had to dodge into the studio. The reason why I chose Denisa for a shooting, is her strong posing and facial expression. I saw some examples on Instagram that convinced me. So, my expectation was quite high.
And ultimately, my expectations were even exceeded. Give her a piece of fabrics and you will experience a firework of uncredible and extraordinary poses. Denisa is a highly professional model, fully focused and full of ideas. All I had to do was to set the light and press the shutter of the camera. Extraordinary images were then produced in series. I do not have to mention that the communication in advance of the shoot was extremely professional as well.
The conclusion: It was not just a shoot, it was an experience. And a second shoot is already planned.
https://www.denisastrakova.com
---