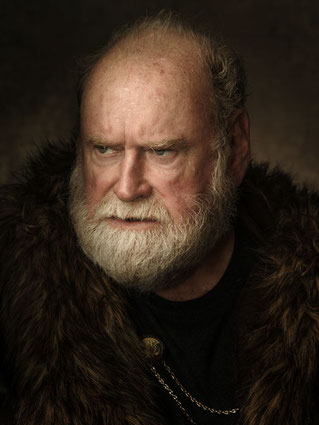 Would you like to create photographs in a painting style?
Painting and photography are related arts. Both are using the light as the main artistic tool. As a photographer we can learn a lot from the old famous painter. To understand their work, will improve our results. 

Finding Rembrandt is a video tutorial provided by Chris Knight, born in Germany and living in the United States.
I highly recommend this tutorial. Chris is a master of dramatic light and therefore predestinated for teaching this topic. Dramatic light is the most characteristic element of the paintings of the 17th century. The lessons are not only focused on the technic, you need to make pictures like a painter. As well, you will learn a lot about the painters, especially Rembrandt, the historical environment and their paintings. So you are able to understand the paintings better and to transfer this know-how in creating a concept to get the optimal results. 
The videos are interesting and entertaining. And for non-native English speakers Chris' English is very clear and easy to understand. The complete course cost 79 US Dollar and believe me, the money is well invested. 
Are you still interested? Then click here: https://blog.chrisknightphoto.com/finding-rembrandt/
---